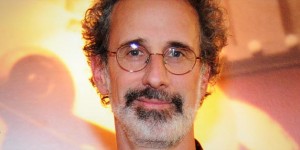 Daniele Fanelli, a research fellow at Scotland's University of Edinburgh, has a commentary in the February 14 issue of Nature in which he discusses "an epidemic of false, biased and falsified findings" appearing in the world's peer-reviewed journals. How to stop and reverse this trend?
Fanelli describes the many proposals that have been discussed in Nature and elsewhere — "improving mentorship and training, publishing negative results, reducing the pressure to publish, pre-registering studies, teaching ethics and ensuring harsh punishments."
But all this, Fanelli says, isn't enough.