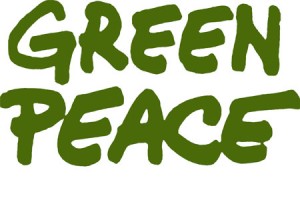 (The following press release was posted at the media page at Heartland.org on March 26, 2012.)
Recently, a Greenpeace activist named Cindy Baxter suddenly recalled that "someone calling himself 'John' and saying he was with a US environmental NGO" recorded a brief phone conversation with her more than four years ago, while she was at a United Nations' climate conference in Bali. She now says the episode is comparable to Fakegate – the theft of corporate documents from The Heartland Institute and their circulation, along with a fake memo purporting to describe Heartland's "climate strategy," by disgraced climate scientist Peter Gleick.
We respectfully disagree.